2021 Season
Please check back later this year on information regarding the 2021 season.

Donate Today!
Due to the COVID-19 Pandemic, the Keystone Concert Band has not been able to perform any concerts. Any amount you can give will help keep the band paying for expenses like rehearsal space, insurance and storage.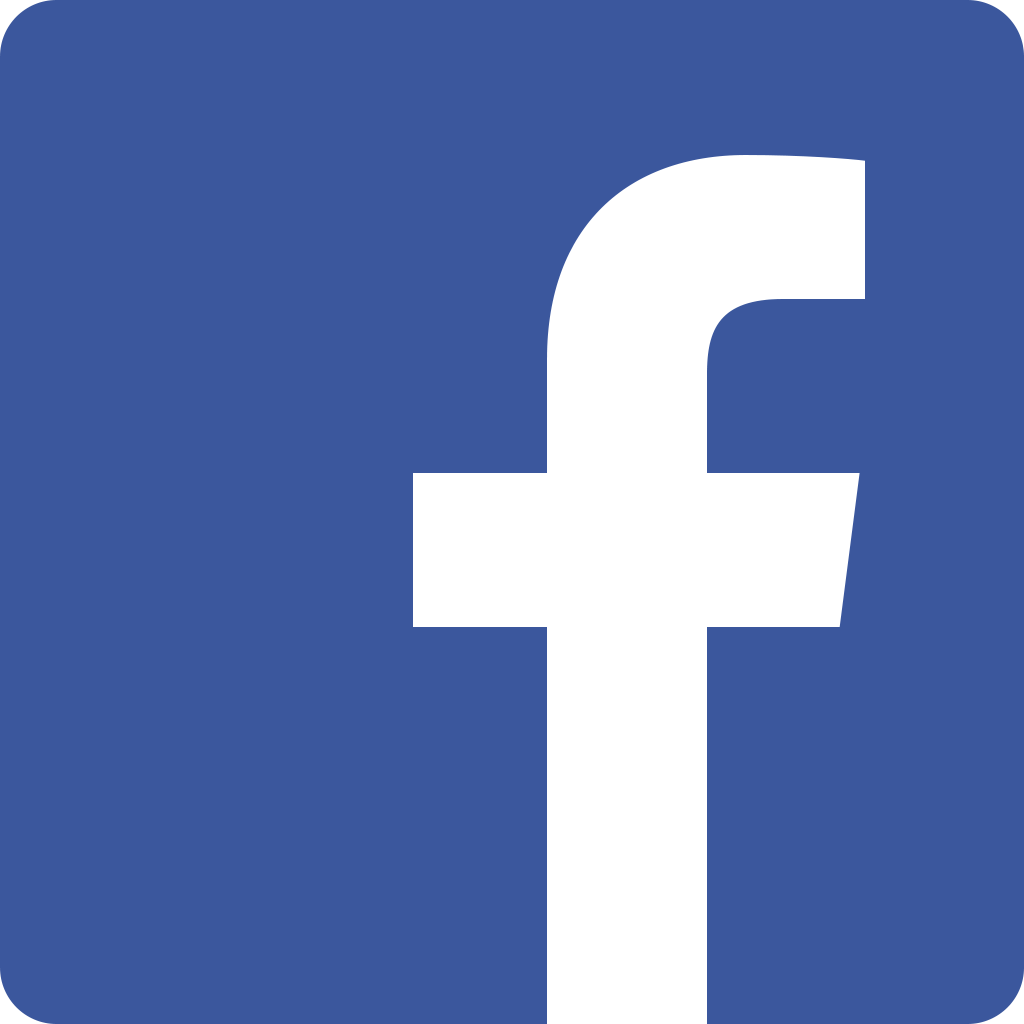 Facebook
Join our Facebook page for the latest information and upcoming concerts.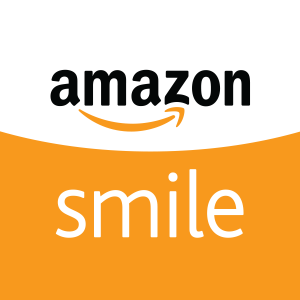 Amazon Smile
Use amazon.com, buy products, and your purchases contribute to Amazon donations to the band!
As of March 2021, KCB has received over $375 from all your purchases!
---