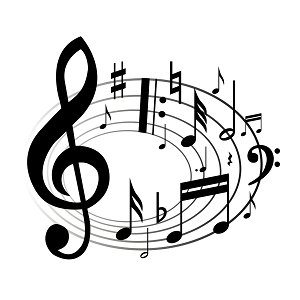 Upcoming Concert
There are no upcoming concerts.
Our concert series is done for the season. Please check back again in early Spring to see our new concert schedule!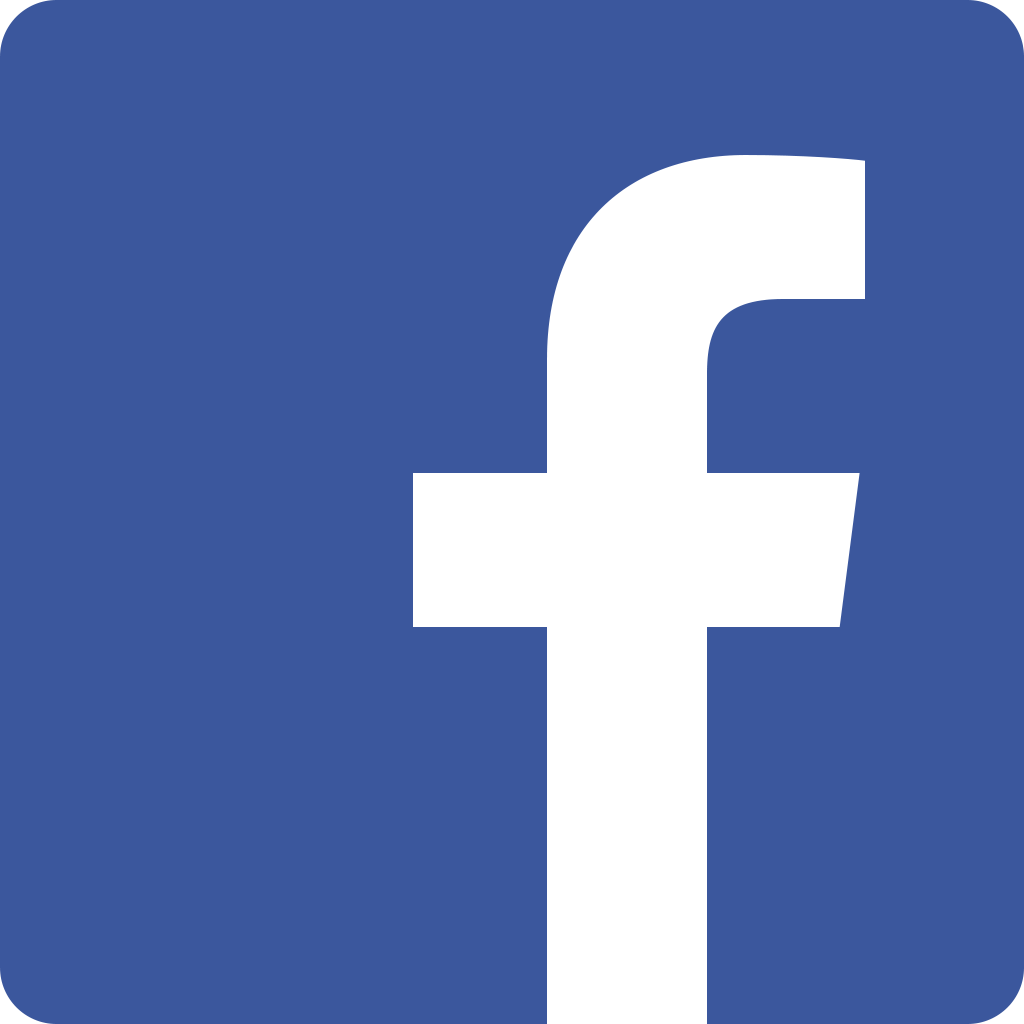 Facebook
Join our Facebook page for the latest information and upcoming concerts.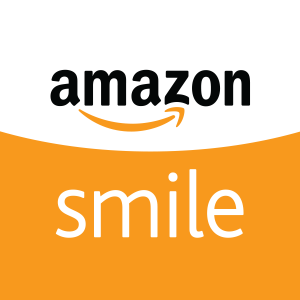 Amazon Smile
Use amazon.com, buy products, and your purchases contribute to Amazon donations to the band!
As of March 2021, KCB has received over $375 from all your purchases!